Sicht
alle Grandvalira-Pas de la Casa Fotos 38
|
Fotos von Andorra 148
|
Foto Galerie Start

Neues Foto Hochladen für Grandvalira-Pas de la Casa | Für Weitere ski resort
Grandvalira-Pas de la Casa Foto: Pas de la Casa - Andorra von hleitao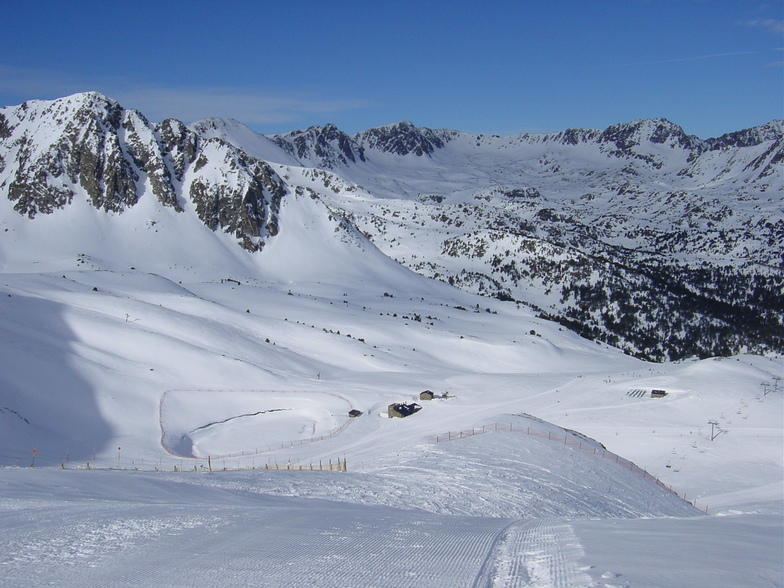 Pas de la Casa - Andorra
Andorra | Grandvalira-Pas de la Casa
Durchschnittliche Bewertung:

4.4

(Sterne zum abstimmen)
12-04-2003
Letzte Kommentare
2005-02-24
2004-11-13
Mark
This pic reminds me of last year...going again for more mayhem on and off the slopes. Can't wait. C u in Feb '05! :-D
2004-08-20
Koldo
My face when i was going to leave Pas de la Casa was this one :cry: :cry:
2003-09-18
honor
2003-09-12
jesus
no esta mal me gusto:::::::::::::::::::::::::::::::
2003-09-11
eso es una mierda de sitio.quedate en el tarter
2003-08-13
Yeti (MaxiTrucos.com
Pas de la Casa, is a ski resort, that all slopes are bad colored... all slopes are very easy, and the black slopes are only red or blue :-?