Blue Mountain
Klicken Sie auf die Schaltflächen unten um uns mitzuteilen...
Sicht
alle Blue Mountain Fotos 15
|
Fotos von Canada - Ontario 32
|
Foto Galerie Start

Neues Foto Hochladen für Blue Mountain | Für Weitere ski resort
Blue Mountain Foto: Feb 11, 2012 von Ryan Tirtariyadi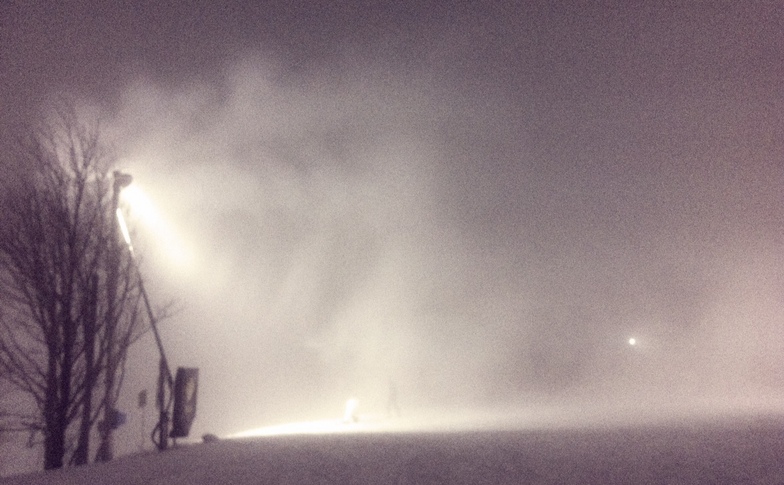 Feb 11, 2012
Canada - Ontario | Blue Mountain
Durchschnittliche Bewertung:

3.0

(Sterne zum abstimmen)
Still going strong in February. They're making snow like mad while it's snowing heavily. Conditions were decent, considering the slush we've had to deal with the past couple of weeks.